Seiko Watches – Reviews, Photos, & More
Brief Company History
Seiko was founded in 1881 and has become a global watchmaking leader in the decades since. With nearly 7,000 employees, Seiko is one of the larger watch brands and carries a reputation for quality timepieces at reasonable prices.
We speak quite highly of Seiko, and of the Seiko 5 series of watches in particular. Their penchant for unique designs and creating timepieces that are durable and easy to use is what sets Seiko apart from other manufacturers.
FOUNDED:
1881
HEADQUARTERS:
Tokyo, Japan
AVERAGE MSRP:
Under $1,000
WEBSITE:
Latest Seiko Watch Post/Review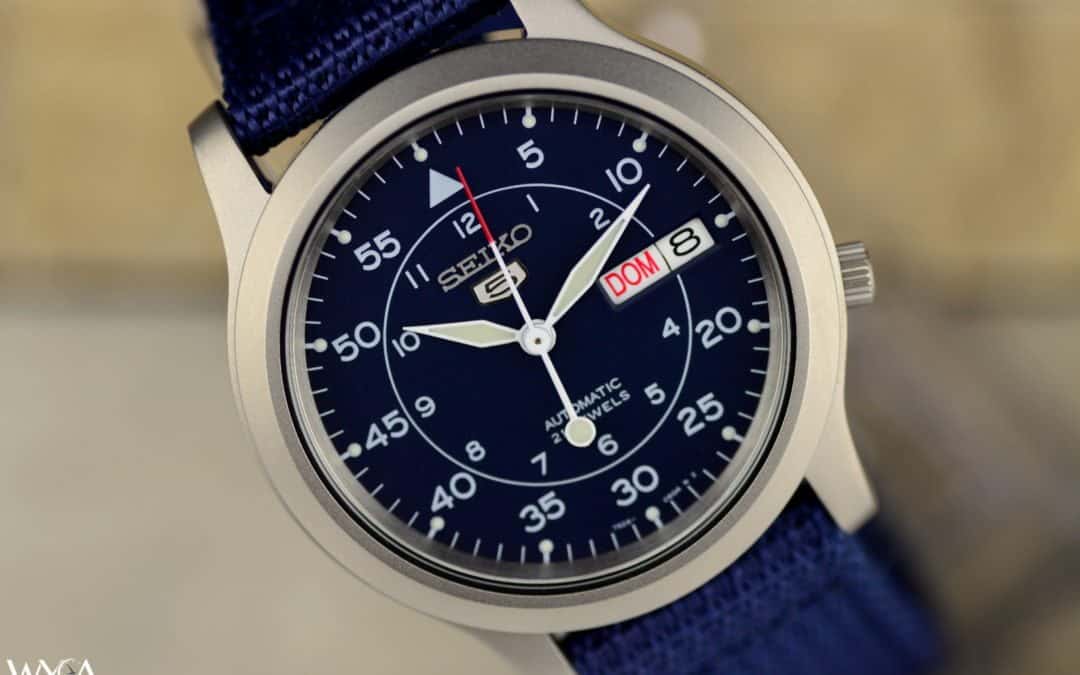 The Seiko SNK807 is just as good as the SNK809 (pretty good), only blue! Check out Auke's take on the blue Seiko 5!
read more
Recent Seiko Watch Reviews, Posts, & Photos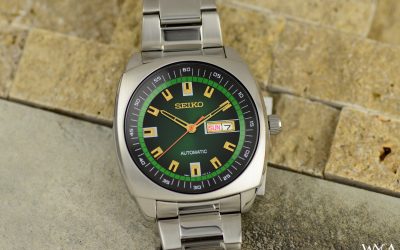 I'm currently sitting in my hotel room at the Linq Hotel in Las Vegas, and the SNKM97 is the perfect companion. It looks totally at home on the strip, and its green and gold color scheme practically screams "high roller". While this budget timepiece may not really be a high roller, it looks the part and feels great on the wrist. Check it out!
read more