Category: Under $250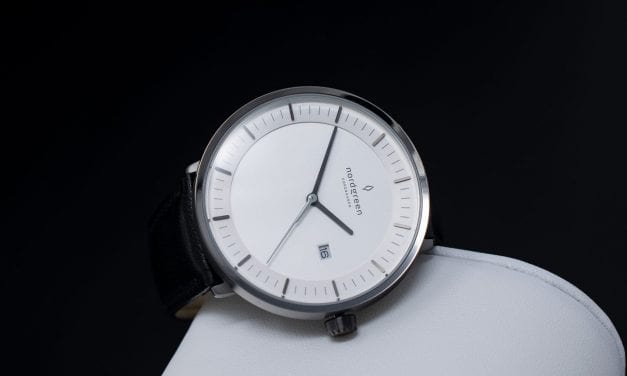 There's a place in every wardrobe for items of great design, and I'd posit to you that such a description is fitting for the Philosopher collection by Nordgreen. Styled by notable Scandinavian designer, Jakob Wagner, Nordgreen watches are meant to embody excellent design with an overarching focus on sustainability and social responsibility.
Nordgreen is a young microbrand with three collections: Infinity, Native, and Philosopher. All share a similar design language, though each is subtly unique in their own way. The two Philosophers I have here – sized 36mm and 40mm – are indeed quite attractive. Let's check them out in more detail.
Read More

What People Are Saying
Adam Row

December 4, 2018

k

December 1, 2018

p wangdu

December 1, 2018

Victor

November 23, 2018

Cameron Martel

November 22, 2018

Dan robinson

November 22, 2018

Cameron Martel

November 21, 2018

Karl

November 21, 2018

Mike

November 20, 2018

mexo

November 19, 2018
Advertising Disclosure
WYCA generates revenue whenever you interact with an advertisement on our website or purchase a watch from an affiliated watch store.
These revenues - which do not impact how much the watch you're purchasing costs - enable us to purchase new watches to review (we buy most that we review), pay for hosting/development costs, and generally enable us to keep the website online.
We have deliberately chosen a design that always ensures our content is displayed first, with advertising placement second. Thank you for supporting our website.