Category: Under $250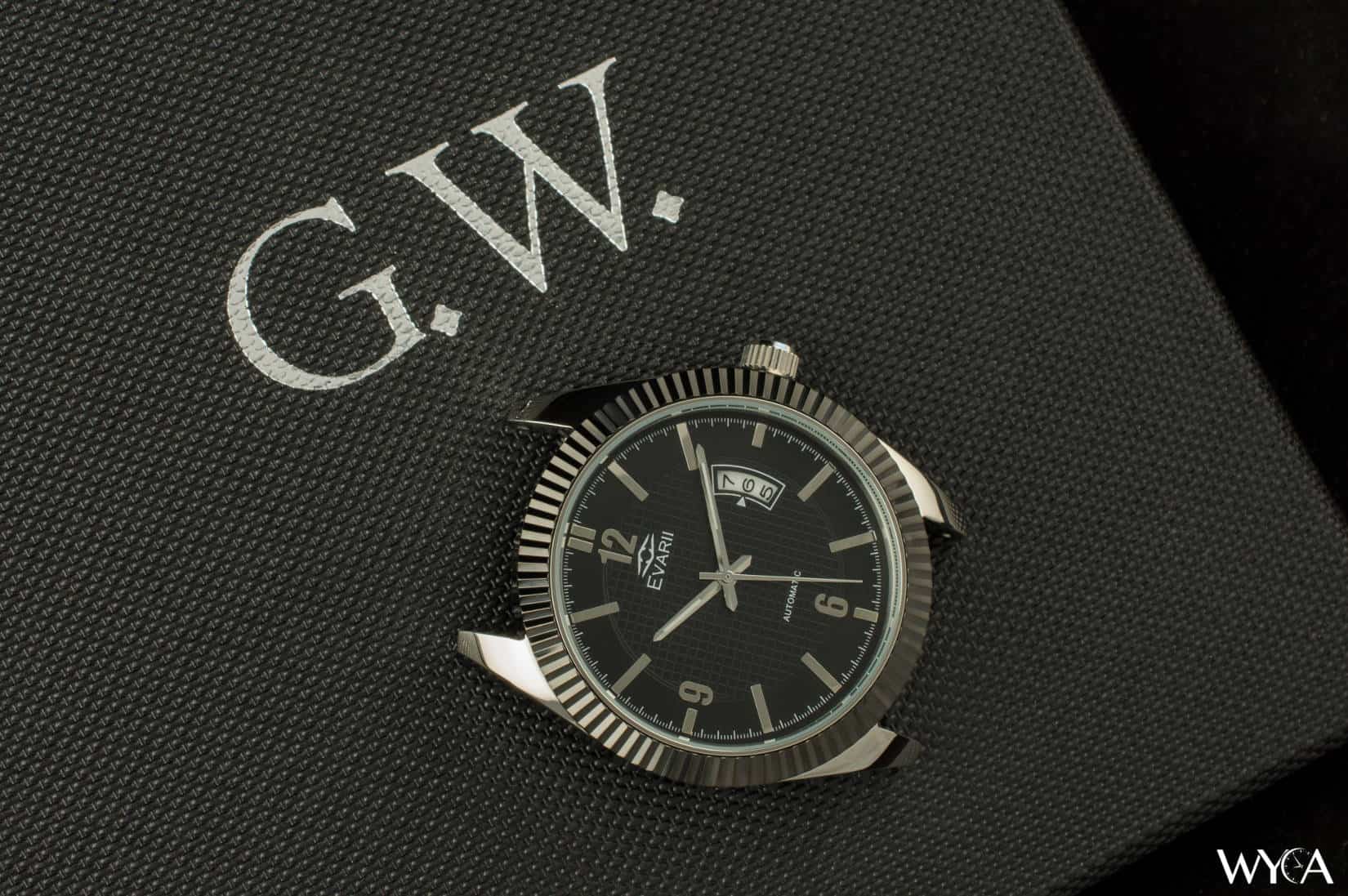 Check out this modular/interchangeable watch from Egard! On my wrist is the Vader, which is the name of the collection of parts used to build the watch as opposed to that of the watch itself. The dial is named the Dillishaw, and the other components (case, bezel, strap/bracelet) are given no name at all, so Vader it is (rolls off the tongue easier than Dillishaw).
Read More

What People Are Saying
Chris

January 15, 2018

Cameron Martel

January 12, 2018

Luc

January 6, 2018

kd smith

January 6, 2018

Justin Egan

January 1, 2018

Cameron Martel

December 29, 2017

Cameron Martel

December 29, 2017

Randy

December 28, 2017

Alex

December 28, 2017

Tim McDermott

December 19, 2017
Advertising Disclosure
WYCA generates revenue whenever you interact with an advertisement on our website or purchase a watch from an affiliated watch store.
These revenues - which do not impact how much the watch you're purchasing costs - enable us to purchase new watches to review (we buy most that we review), pay for hosting/development costs, and generally enable us to keep the website online.
We have deliberately chosen a design that always ensures our content is displayed first, with advertising placement second. Thank you for supporting our website.