Category: Under $250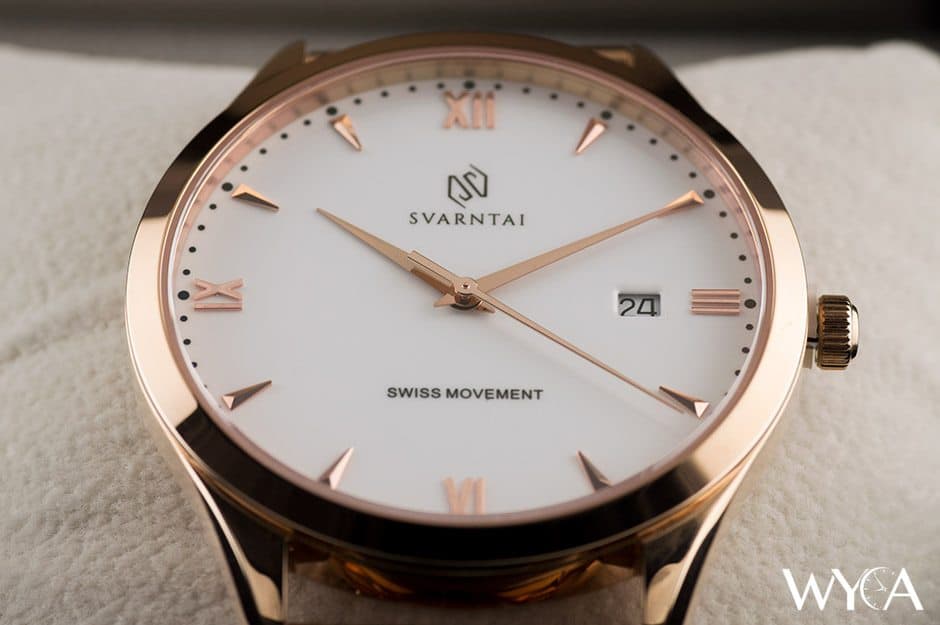 This Svarntai hit my desk at a great time- wifey was looking for a larger rose gold piece to wear on the daily. Something that would keep looking good week after week, wear after wear. This ivory and rose gold beauty, equipped with sapphire (of course), fits the bill nicely.
Read More

What People Are Saying
Cameron Martel

August 9, 2017

Amr Emad

August 8, 2017

G.S.

August 6, 2017

William

August 4, 2017

ANdy farrow

July 26, 2017

David Whitehead

July 15, 2017

Vic

July 8, 2017

Cameron Martel

July 1, 2017

Cameron Martel

July 1, 2017

Mark Johnson

June 30, 2017
Advertising Disclosure
WYCA generates revenue whenever you interact with an advertisement on our website or purchase a watch from an affiliated watch store.
These revenues - which do not impact how much the watch you're purchasing costs - enable us to purchase new watches to review (we buy most that we review), pay for hosting/development costs, and generally enable us to keep the website online.
We have deliberately chosen a design that always ensures our content is displayed first, with advertising placement second. Thank you for supporting our website.