Category: WYCA Top Lists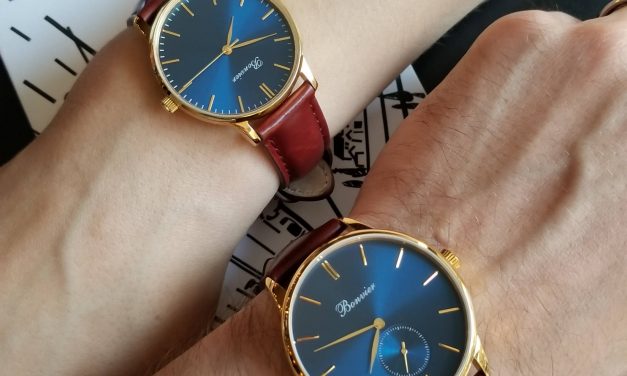 Finding affordable his & hers watches that aren't junk can be tough, especially in a world flooded with no-name brand watches from overseas manufacturers. Here are a few recommendations – curated by my wife and I – that are sure to be a hit. Affordably priced, these timepieces are sure to be a hit.
Read More

What People Are Saying
Szymon

July 14, 2018

Neil STanley

July 12, 2018

Andreas Koolen

July 5, 2018

J Leonard

June 30, 2018

Rob

June 29, 2018

Cameron Martel

June 4, 2018

David

June 2, 2018

Robert Angelo Dalla Valle

June 1, 2018

Robert Angelo Dalla Valle

June 1, 2018

Alam

June 1, 2018
Advertising Disclosure
WYCA generates revenue whenever you interact with an advertisement on our website or purchase a watch from an affiliated watch store.
These revenues - which do not impact how much the watch you're purchasing costs - enable us to purchase new watches to review (we buy most that we review), pay for hosting/development costs, and generally enable us to keep the website online.
We have deliberately chosen a design that always ensures our content is displayed first, with advertising placement second. Thank you for supporting our website.