Category: Mechanical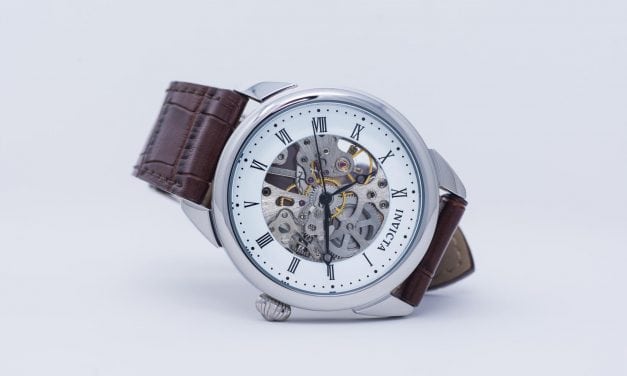 Invicta's reputation is as polarizing as it gets in the watch world. I make a point of not being interested in popular opinion when assessing a brand as I'd rather see their watches hands-on and form my own opinion. It was in that spirit that I plopped down $80 to purchase this specialty and give it a fair shake
Given its low price, many will find the Specialty attractive, and there's no denying that the Skeleton dial is atypical compared to the usual $80 watch. After several mixed experiences with similar watches from other brands, I was genuinely curious to see how the ultra-affordable Specialty would be.
Read More

What People Are Saying
Cameron Martel

December 11, 2018

RSG

December 9, 2018

Adam Row

December 4, 2018

k

December 1, 2018

p wangdu

December 1, 2018

Victor

November 23, 2018

Cameron Martel

November 22, 2018

Dan robinson

November 22, 2018

Cameron Martel

November 21, 2018

Karl

November 21, 2018
Advertising Disclosure
WYCA generates revenue whenever you interact with an advertisement on our website or purchase a watch from an affiliated watch store.
These revenues - which do not impact how much the watch you're purchasing costs - enable us to purchase new watches to review (we buy most that we review), pay for hosting/development costs, and generally enable us to keep the website online.
We have deliberately chosen a design that always ensures our content is displayed first, with advertising placement second. Thank you for supporting our website.