Tissot Watches – Reviews, Photos, & More
Brief Company History
Founded in 1853, Tissot initially produced pocket watches, pendant watches, and complication watches. America was their initial focus, though the company wisely diversified their customer base and are now represented in over 160 countries.
Today, Tissot is a subsidiary of the Swatch Group. Using high-quality Swiss movements (both in-house developed and sourced from ETA), Tissot watches are known globally for their quality, reliability, and unmistakable style.
FOUNDED:
1853
HEADQUARTERS:
Le Locle, Switzerland
AVERAGE MSRP:
Under $2,000
WEBSITE:
Latest Tissot Watch Post/Review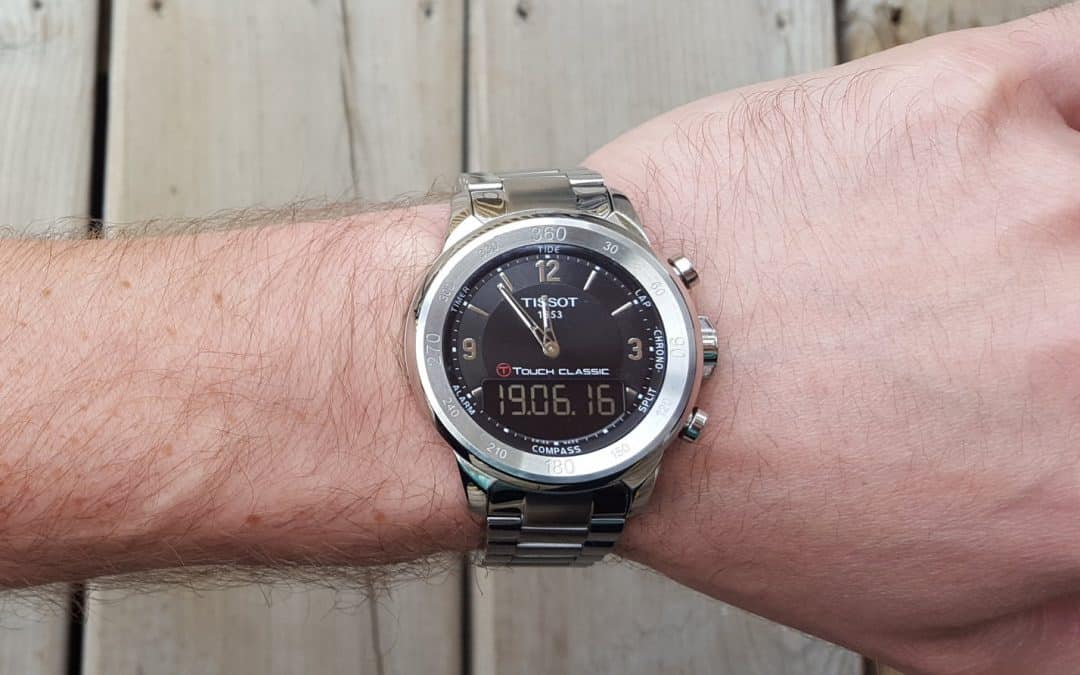 Readers requested a Tissot T-Touch Classic update. Here are my thoughts after just over three years of ownership.
read more
Recent Tissot Watch Reviews, Posts, & Photos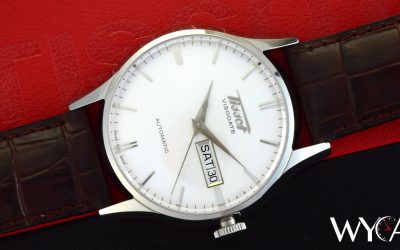 You can find the Visodate Heritage in a few flavors, though this model (T019.430.16.031.01) is easily the best looking. The steel on brown color scheme is understated and fits into any ensemble. It's comfortable to wear, durable, and built to last. This is another great watch from Tissot.
read more