Bulova Watches – Reviews, Photos, & More
Brief Company History
Bulova was founded in 1875 by Joseph Bulova. They are watch a clock manufacturers with a storied history and many "firsts" to their name. Today, Bulova is owned by Citizen (who purchased Bulova in 2007); combined, they represent the world's largest watchmaker.
Bulova is a well known brand with many excellent watches to their name, including the renowned Accutron and Precisionist line of watches.
Latest Bulova Watch Post/Review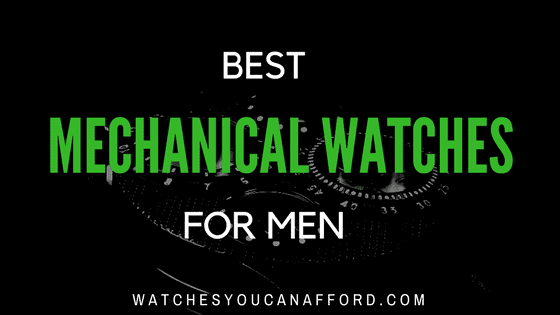 Mechanical, or automatic, watches are a curiosity. The more tech leads watch making into a future of connected apps and gadgets, the more designers still clamor to create traditional timepieces. Why? Aesthetically they're beautifully rendered. Functionally, they tick...
read more
Recent Bulova Watch Reviews, Posts, & Photos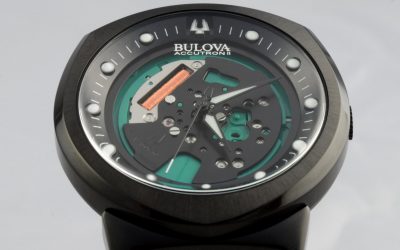 The Accutron II Alpha is a unique watch. Already rare to see a skeletonized dial on a quartz timepiece, Bulova takes it even further with a distinctive case to match. This version is arguably the youngest, with its black on black color scheme managing to be both quieter and louder than some of the more conventionally-styled versions. Regardless, it's an excellent watch and a definite conversation piece. Recommended.
read more