Timex Watches – Reviews, Photos, & More
Brief Company History
Known as manufacturers of fun, inexpensive watches, Timex is one of the world's largest watch manufacturers. Founded in Waterbury, Connecticut in 1854, Timex enjoys a rich history as America's largest watchmaker.
While Timex has dabbled in consumer electronics in the past, today they are focused entirely on watchmaking.
Timex has earned a reputation of quality, durability, and affordability. The excellent Weekender Forty and the released in 2016 Weekender Fairfield are prime examples of Timex at its best.
Latest Timex Watch Post/Review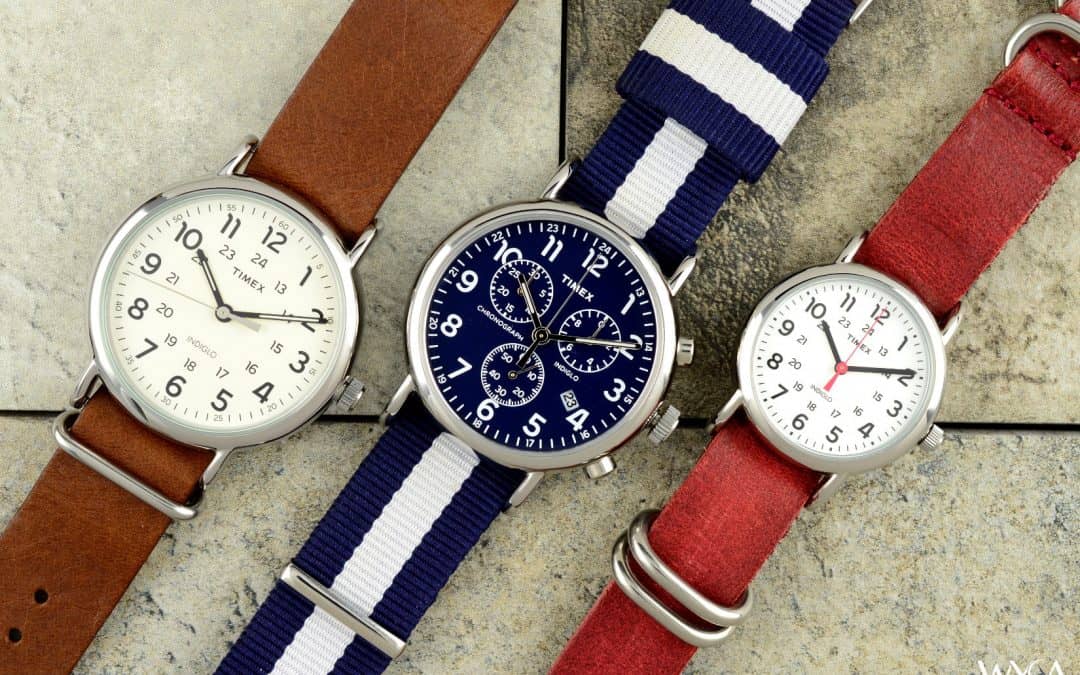 In the year and a half since I posted the review it's been seen tens of thousands of times. Dozens of people have e-mailed me asking about it, with many sending me a note to describe their own love affair with the Weekender. A lot of people like the Weekender.
read more
Recent Timex Watch Reviews, Posts, & Photos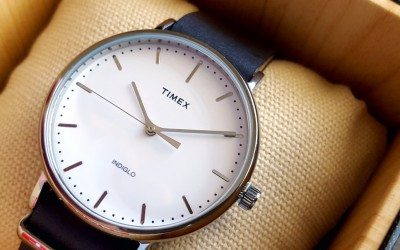 Timex's all-new Fairfield is a good addition to the Weekender line, though it's considerably more expensive than other versions of the Weekender. If you live in the USA, where you can easily find the Fairfield for under $60, it's a good buy. If you live in Canada, where it's $95 and up, you have to really like the Fairfield for the value proposition to make sense- as a Canadian, I don't know if I think it does.
read more