Timex Watches – Reviews, Photos, & More
Brief Company History
Known as manufacturers of fun, inexpensive watches, Timex is one of the world's largest watch manufacturers. Founded in Waterbury, Connecticut in 1854, Timex enjoys a rich history as America's largest watchmaker.
While Timex has dabbled in consumer electronics in the past, today they are focused entirely on watchmaking.
Timex has earned a reputation of quality, durability, and affordability. The excellent Weekender Forty and the released in 2016 Weekender Fairfield are prime examples of Timex at its best.
Latest Timex Watch Post/Review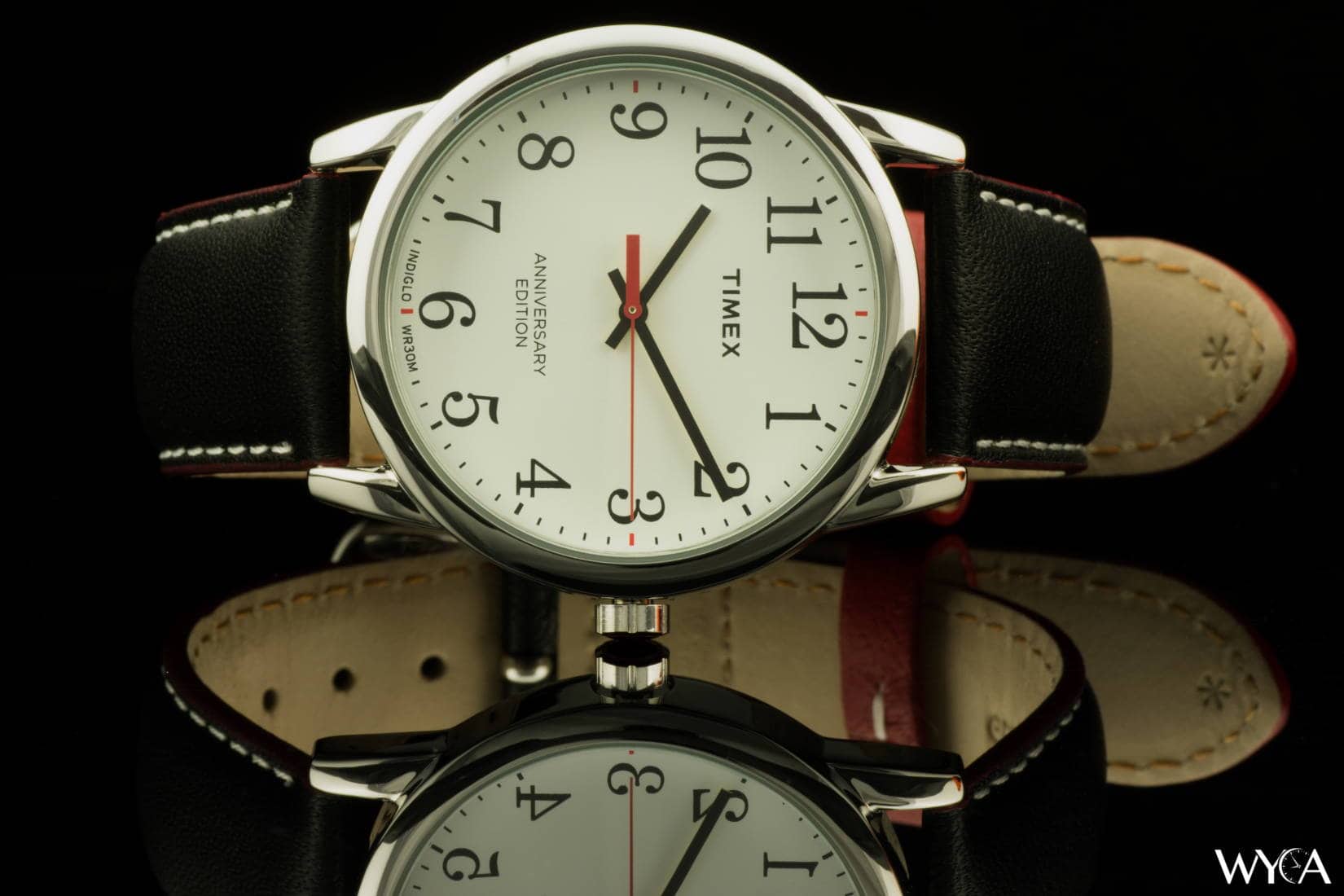 The Easy Reader series from Timex is quite popular. According to SEMRush, the keyword "Timex easy reader" is searched nearly 2,000 times per month in the USA on its own– nevermind all the permutations of it. When considering Canada and the UK, as well as variations of "Timex Easy Reader", monthly search volume climbs to north of 12,000 searches per month. Suffice to say, it's a popular piece.
Why it took me so long to order one off of Amazon (this one is a gift for my father in law) I don't know, but here we are: Timex Easy Reader on the wrist, and with great things to say. Let's check it out.
read more
Recent Timex Watch Reviews, Posts, & Photos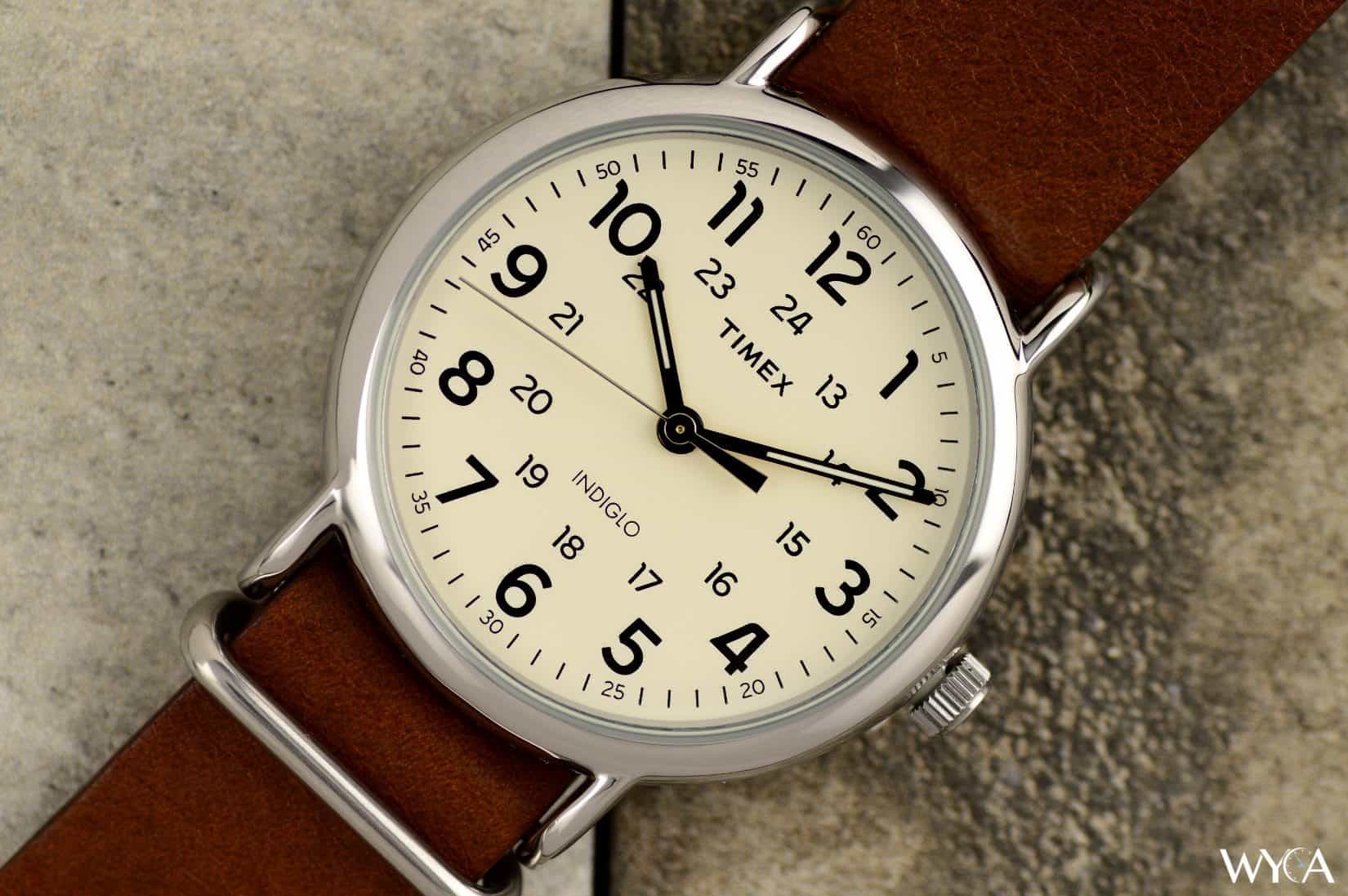 This article will be an interesting one mostly because it's quite a personal one for me. People can usually define the earliest time that they became a watch fan: whether that it was a personal memory between you and a family member, or you had a life-altering...
read more