Timex Watches – Reviews, Photos, & More
Brief Company History
Known as manufacturers of fun, inexpensive watches, Timex is one of the world's largest watch manufacturers. Founded in Waterbury, Connecticut in 1854, Timex enjoys a rich history as America's largest watchmaker.
While Timex has dabbled in consumer electronics in the past, today they are focused entirely on watchmaking.
Timex has earned a reputation of quality, durability, and affordability. The excellent Weekender Forty and the released in 2016 Weekender Fairfield are prime examples of Timex at its best.
Latest Timex Watch Post/Review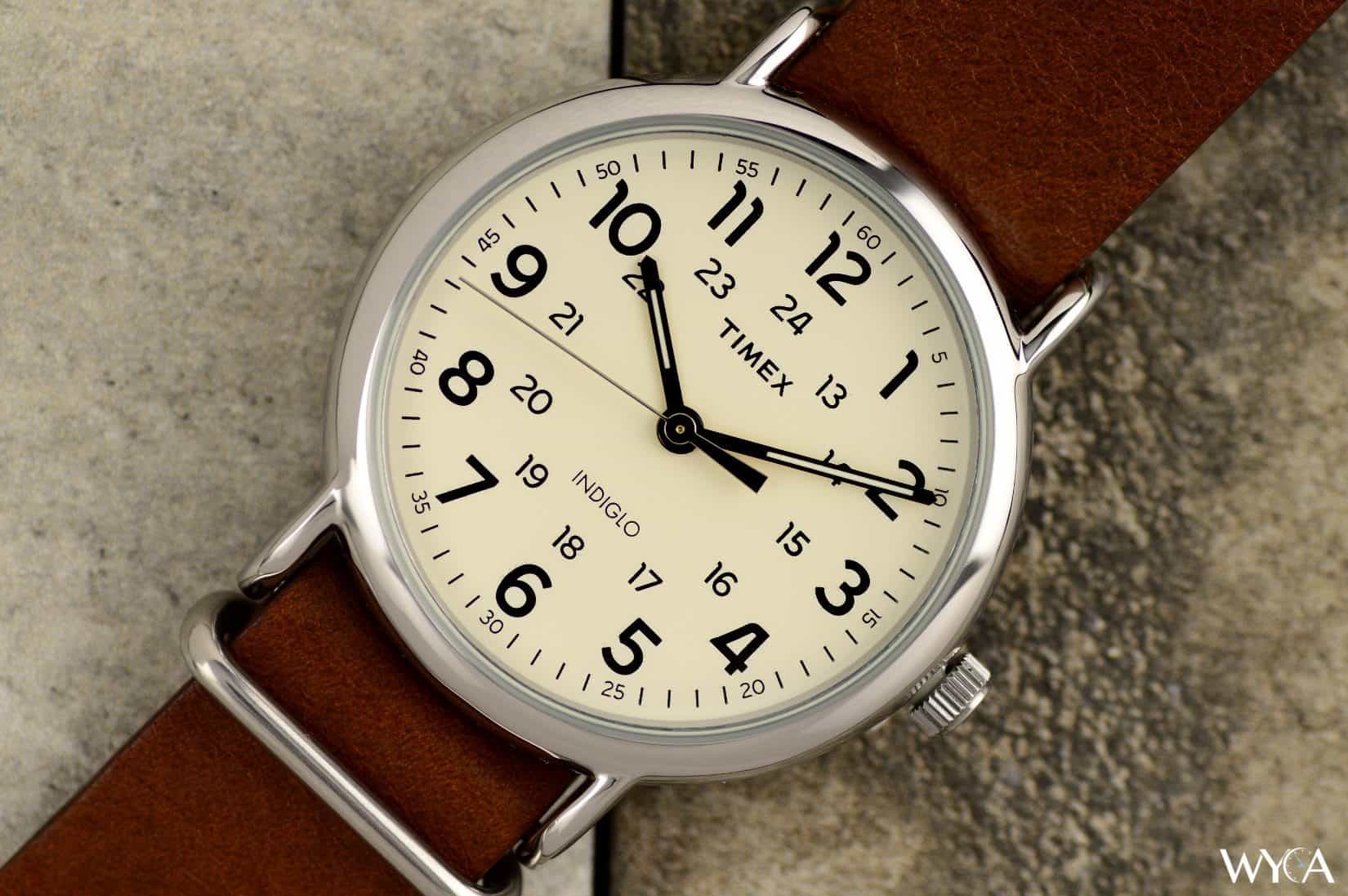 This article will be an interesting one mostly because it's quite a personal one for me. People can usually define the earliest time that they became a watch fan: whether that it was a personal memory between you and a family member, or you had a life-altering...
read more
Recent Timex Watch Reviews, Posts, & Photos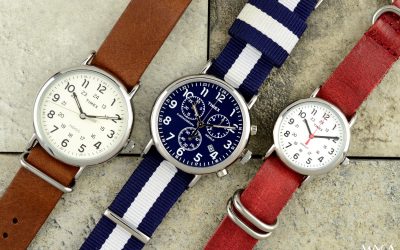 In the year and a half since I posted the review it's been seen tens of thousands of times. Dozens of people have e-mailed me asking about it, with many sending me a note to describe their own love affair with the Weekender. A lot of people like the Weekender.
read more