Timex Watches – Reviews, Photos, & More
Brief Company History
Known as manufacturers of fun, inexpensive watches, Timex is one of the world's largest watch manufacturers. Founded in Waterbury, Connecticut in 1854, Timex enjoys a rich history as America's largest watchmaker.
While Timex has dabbled in consumer electronics in the past, today they are focused entirely on watchmaking.
Timex has earned a reputation of quality, durability, and affordability. The excellent Weekender Forty and the released in 2016 Weekender Fairfield are prime examples of Timex at its best.
Latest Timex Watch Post/Review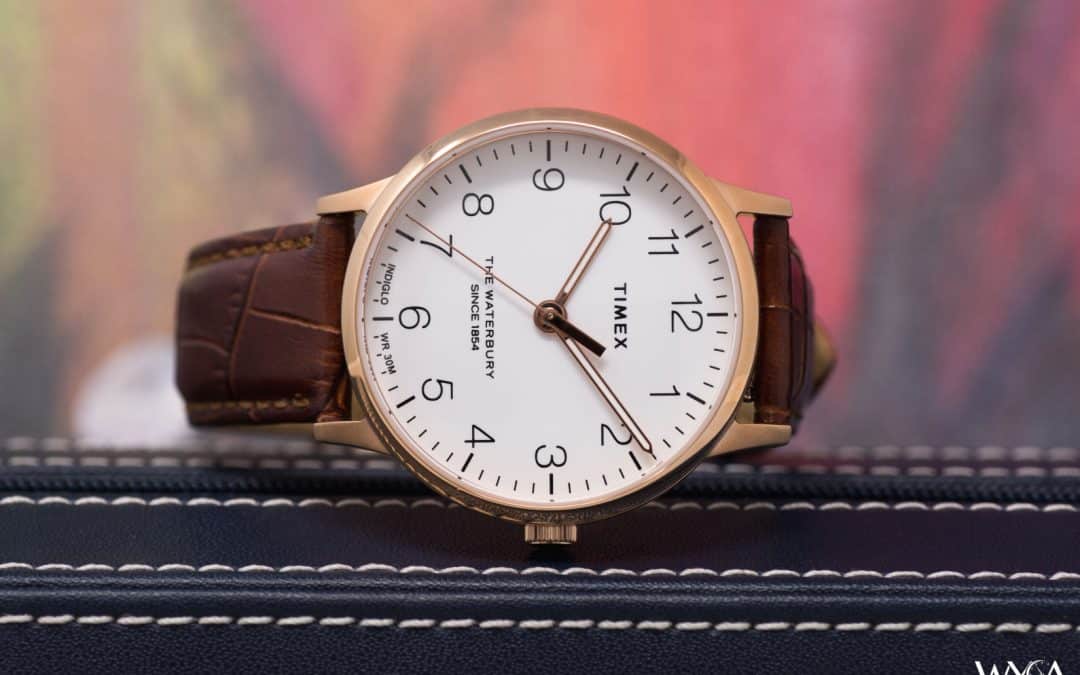 The Waterbury collection is Timex's dressier line of affordables, with timeless styling and a multitude of options in terms of sizes, straps/bracelets, and color schemes. On my wrist here is the is the Classic 36mm in rose gold and brown crocodile-grain leather (model: TW2R72500VQ), which is a unisex dress suitable for most occasions.
With an MSRP just north of $100, the Waterbury Classic is an affordable and upscale looking watch that fits in most circumstances. Thanks to its size, it's also a unisex watch that is equally comfortable on the wrist of a man or a woman (as Melissa and Don demonstrate here).
read more
Recent Timex Watch Reviews, Posts, & Photos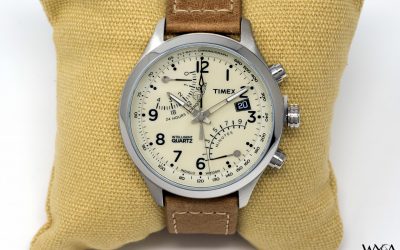 A fine chronograph but could be better, the Intelligent Quartz Flyback Chrono feels crowded and misses the mark in how its complications are displayed. I wanted to wear an IQ for a while and I'm glad I did, but this is one Timex that won't remain a member of my collection. How about you- is the IQ a good fit for your collection?
read more