Timex Watches – Reviews, Photos, & More
Brief Company History
Known as manufacturers of fun, inexpensive watches, Timex is one of the world's largest watch manufacturers. Founded in Waterbury, Connecticut in 1854, Timex enjoys a rich history as America's largest watchmaker.
While Timex has dabbled in consumer electronics in the past, today they are focused entirely on watchmaking.
Timex has earned a reputation of quality, durability, and affordability. The excellent Weekender Forty and the released in 2016 Weekender Fairfield are prime examples of Timex at its best.
Latest Timex Watch Post/Review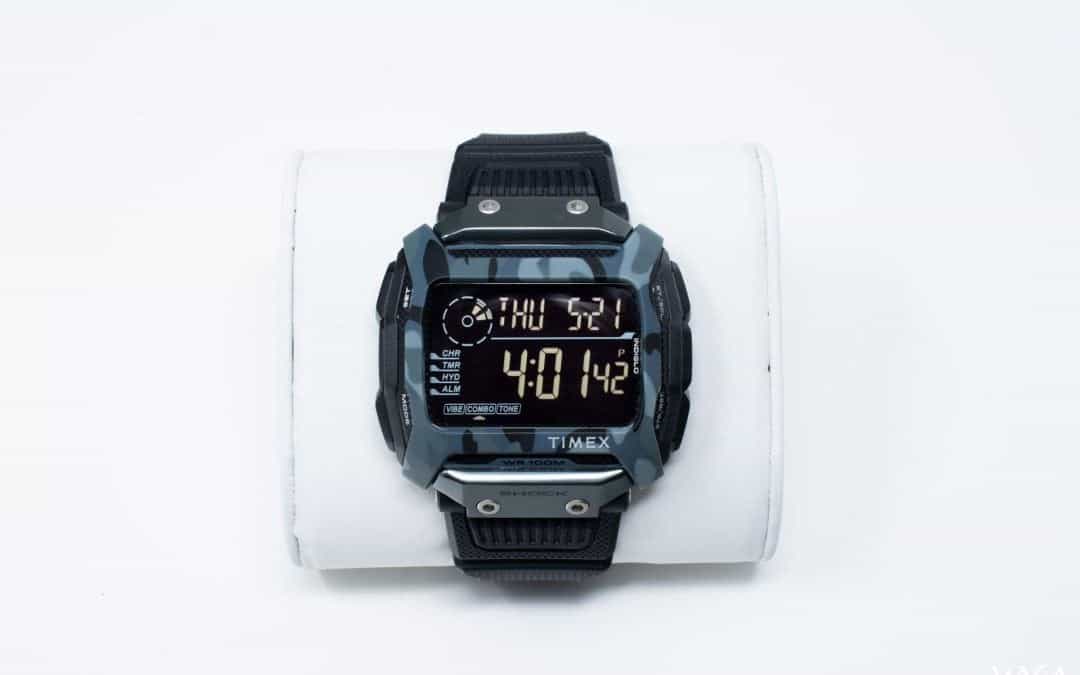 Timex is one of my favorite watch brands and it's with that context that I write this review of the Command, a 54mm wrist-dominating plastic and camo digital watch from the American king of digital watches.
Long guarding its pervasive position as the "tough watch" segment leader, Casio now finds itself directly in the crosshairs of Timex. The Command is Timex's answer to the G-Shock, and there's no mistaking that Timex clearly has the G-Shock in its sights.
read more
Recent Timex Watch Reviews, Posts, & Photos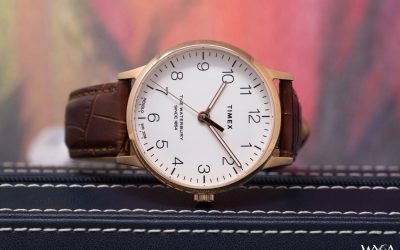 The Waterbury collection is Timex's dressier line of affordables, with timeless styling and a multitude of options in terms of sizes, straps/bracelets, and color schemes. On my wrist here is the is the Classic 36mm in rose gold and brown crocodile-grain leather (model: TW2R72500VQ), which is a unisex dress suitable for most occasions.
With an MSRP just north of $100, the Waterbury Classic is an affordable and upscale looking watch that fits in most circumstances. Thanks to its size, it's also a unisex watch that is equally comfortable on the wrist of a man or a woman (as Melissa and Don demonstrate here).
read more