Seiko Watches – Reviews, Photos, & More
Brief Company History
Seiko was founded in 1881 and has become a global watchmaking leader in the decades since. With nearly 7,000 employees, Seiko is one of the larger watch brands and carries a reputation for quality timepieces at reasonable prices.
We speak quite highly of Seiko, and of the Seiko 5 series of watches in particular. Their penchant for unique designs and creating timepieces that are durable and easy to use is what sets Seiko apart from other manufacturers.
Latest Seiko Watch Post/Review
Maybe you and your man have reached a milestone. Nothing says "I love you" like a nice timepiece. Here are the best watches to gift your boyfriend.
read more
Recent Seiko Watch Reviews, Posts, & Photos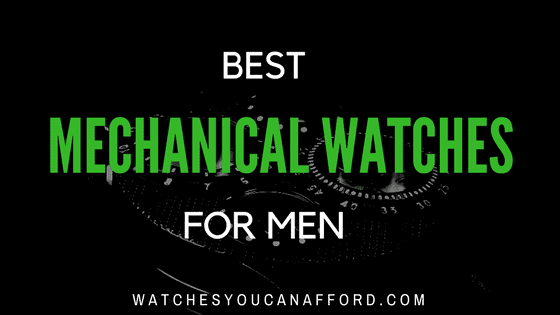 Mechanical, or automatic, watches are a curiosity. The more tech leads watch making into a future of connected apps and gadgets, the more designers still clamor to create traditional timepieces. Why? Aesthetically they're beautifully rendered. Functionally, they tick...
read more