Hamilton Watches – Reviews, Photos, & More
Brief Company History
Hamilton began life has an American watch making company, eventually being acquired by the Swatch Group. With its headquarters now in Switzerland, Hamilton watches are synonymous with good quality of build and the use of respected Swiss-made movements that are both developed in-house and sourced from ETA.
Hamilton watches are often featured in popular culture, with their watches appearing prominently in movies (such as Men In Black 3 and Interstellar).
FOUNDED:
1892
HEADQUARTERS:
Biel, Switzerland
AVERAGE MSRP:
Under $2,000
WEBSITE:
Latest Hamilton Watch Post/Review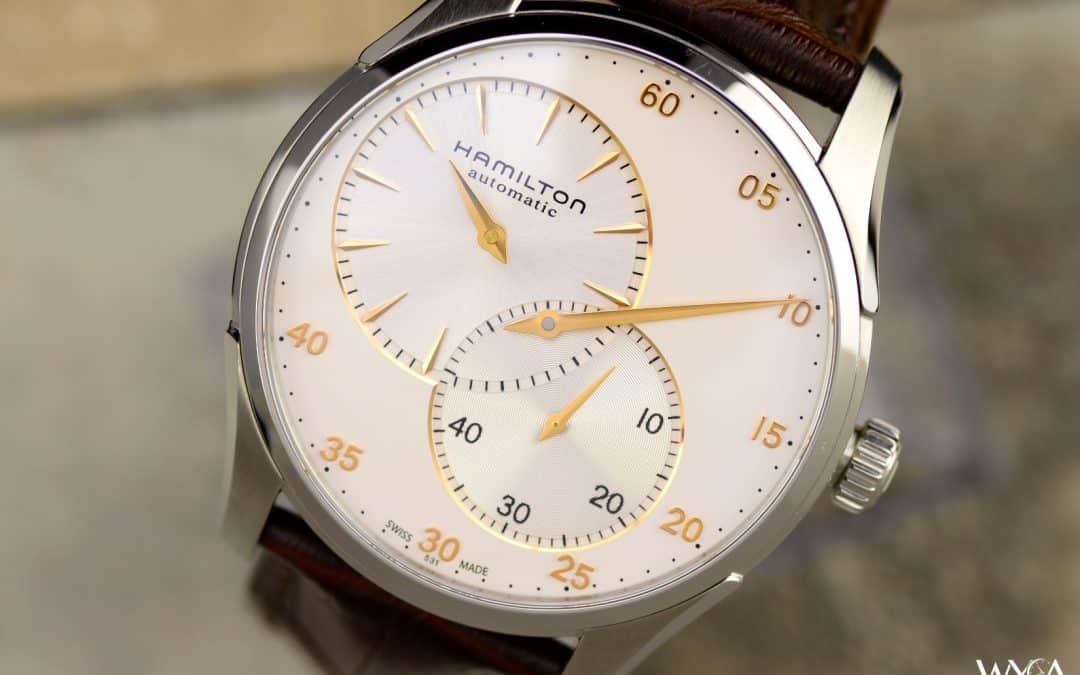 Three Hamilton's behind the lens today: the Jazzmaster Regulator, Jazzmaster Auto Chrono, & Jazzmaster Open Heart. These three Hammy's all feature rose gold accents and automatic movements. Photo time? I think so!
read more
Recent Hamilton Watch Reviews, Posts, & Photos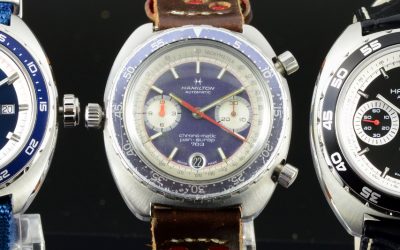 After going to a local watch meet I met doncommando, who agreed to loan me his vintage Pan-Europ for a while so I could snap some photos. Just a couple of weeks later, Justin at Gem by Carati loaned me a brand-new Pan-Europ Auto Chrono for a few days. I thought this was the ideal time to get some side-by-side shots of the vintage Pan-Europ and its modern re-imagining.
read more