Stuhrling Original Watches – Reviews, Photos, & More
About Stuhrling Original Watches
Brief Company History
Stuhrling Original was founded in 1999. It uses the name of Max Stührling, a master Swiss watchmaker from the 1800s. Their watches are manufactured in China and generally use Chinese movements.
In the last 20 years Stuhrling has become a major presence in the world of affordable watches, with the majority of their automatic watch range being available for well under $200.
Latest Stuhrling Original Watch Post/Review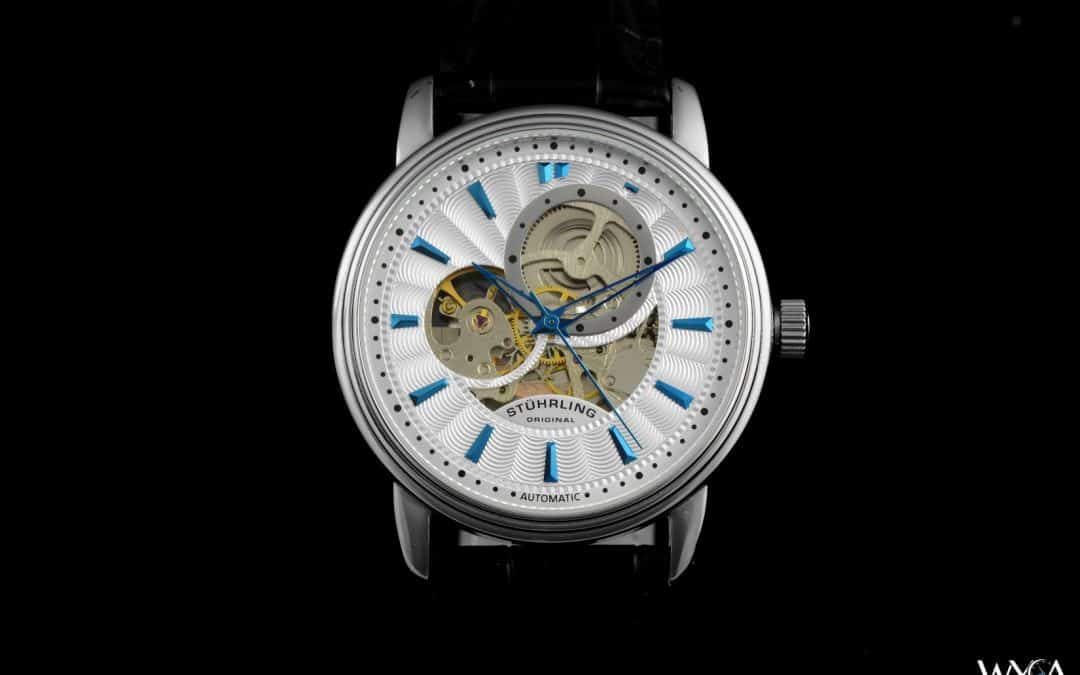 In October 2013 I picked up an automatic Delphi Acheron from Stuhrling Original. How has it help up in the nearly 3 years since? Only one way to find out!
read more
Recent Stuhrling Original Watch Reviews, Posts, & Photos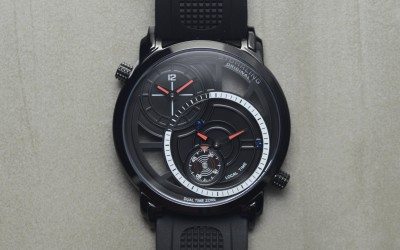 The Symphony Eclipse Horizon, as it's dramatically called, is a ridiculous watch. The 47mm case is monstrous, and the translucent sections of the dial give it even more wrist space. The sparse use of color makes the watch feel more techno-punk than world traveler, but I think that's kind of the point… which is odd, given that it's got two separate movements for each dial. Like all Stuhrling's, you'll find it's street price is around $120 as opposed to its $595 "MSRP".
read more