Bulova Watches – Reviews, Photos, & More
Brief Company History
Bulova was founded in 1875 by Joseph Bulova. They are watch a clock manufacturers with a storied history and many "firsts" to their name. Today, Bulova is owned by Citizen (who purchased Bulova in 2007); combined, they represent the world's largest watchmaker.
Bulova is a well known brand with many excellent watches to their name, including the renowned Accutron and Precisionist line of watches.
FOUNDED:
1875
HEADQUARTERS:
New York City, USA
AVERAGE MSRP:
Under $1,000
WEBSITE:
Latest Bulova Watch Post/Review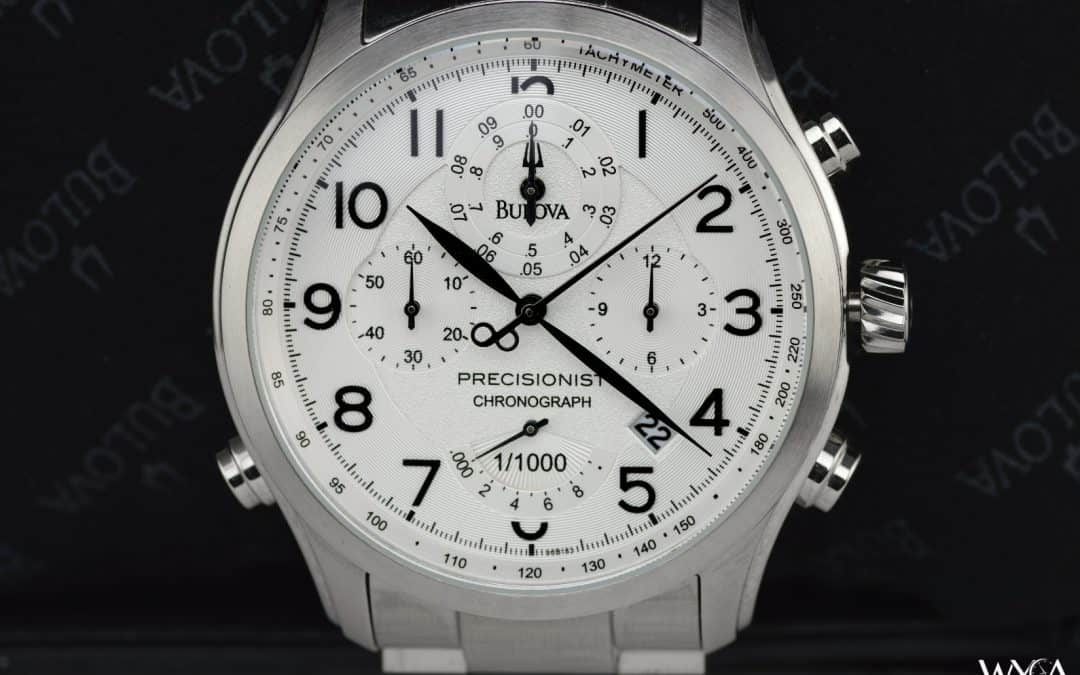 This Bulova is a little too big for my wrist so I thought I'd spend a bit more time showing off its detail & build using macro photography. It's a great watch so long as you've got the wrists for it.
read more
Recent Bulova Watch Reviews, Posts, & Photos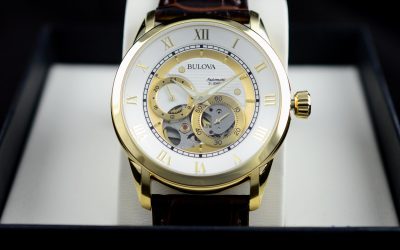 This Bulova has as lot of things going for it. First, it's a great looking open heart that isn't over styled; It's competitively priced, clocking in somewhere around $300 – $350; it's built well, like every other Bulova I've reviewed to date. It's a great watch and has earned a great recommendation from me. Check it out!
read more