Microbrand Watch Reviews, Features, & Comparisons
What is a Microbrand Watch?
When most people think of a watch, they think of large and well-known brands (such as Swatch, Hamilton, Tag Heuer, Casio, Seiko, etc.).
A microbrand is, by definition, a small independent watch brand. There are "large" microbrands (such as Cadence or Christopher Ward), but most are small-person companies that utilize third-party manufacturers to bring their designs to life. Some microbrands, such as Nick Harris' Orion, have in-house watchmakers, but these are the exceptions as opposed to the norm.
The growth of crowdfunding platforms like Kickstarter has made it possible for small teams of "non-watch people", such as designers or engineers, to get their watch design or brand funded. In our eyes, this is a fantastic opportunity for the watch market to grow and enjoy new ideas.
We like showcasing quality watches from up and coming watch brands. Our reviews and brand features are found here- enjoy!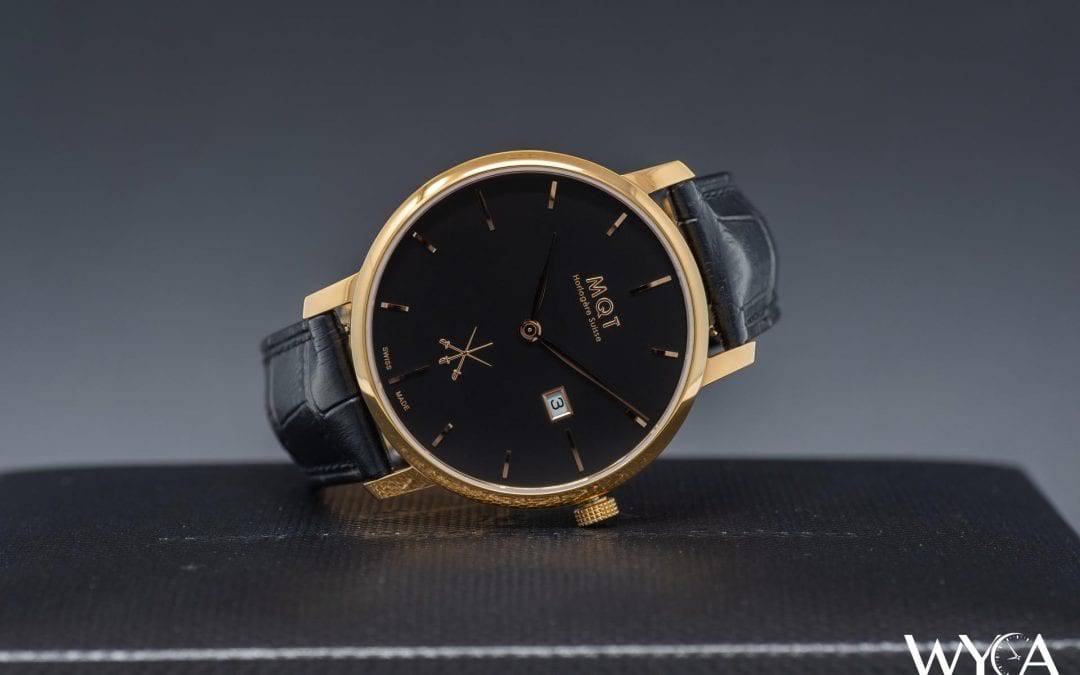 Priced at $229 USD as of the time of this review, the Essential Four Gent affords its wearer versatility via sapphire glass, a clean and minimal face (surprise!), and a quick-release leather strap. Style is conscious and reserved, boasting a good degree of attractiveness. Also worth noting is the use of the Swiss-made ETA 955.412 quartz movement, which alone allows the Essential to stand out compared to other microbrand watches following a similar formula.
So, while the Essential Four Gent is similar in nature to others, it stands above the majority due to its attainable price, excellent construction, and affordability. Let's dive in and check it out in more detail.
read more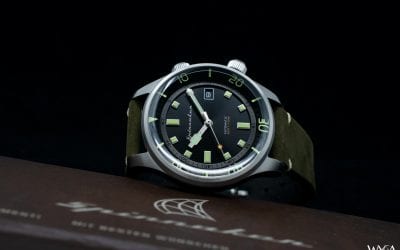 Not long ago I reviewed the Overboard, a 1000m overbuilt dive watch that can go deeper than you'd ever take it. At the same time I received the Overboard I also took delivery of the Bradner, a casual-wear moderately sized automatic watch that carries a 150m / 500ft water resistance rating. Not bad.
I like the Bradner's casual style and wrist presence. Let's take a closer look.
read more