Microbrand Watch Reviews, Features, & Comparisons
What is a Microbrand Watch?
When most people think of a watch, they think of large and well-known brands (such as Swatch, Hamilton, Tag Heuer, Casio, Seiko, etc.).
A microbrand is, by definition, a small independent watch brand. There are "large" microbrands (such as Cadence or Christopher Ward), but most are small-person companies that utilize third-party manufacturers to bring their designs to life. Some microbrands, such as Nick Harris' Orion, have in-house watchmakers, but these are the exceptions as opposed to the norm.
The growth of crowdfunding platforms like Kickstarter has made it possible for small teams of "non-watch people", such as designers or engineers, to get their watch design or brand funded. In our eyes, this is a fantastic opportunity for the watch market to grow and enjoy new ideas.
We like showcasing quality watches from up and coming watch brands. Our reviews and brand features are found here- enjoy!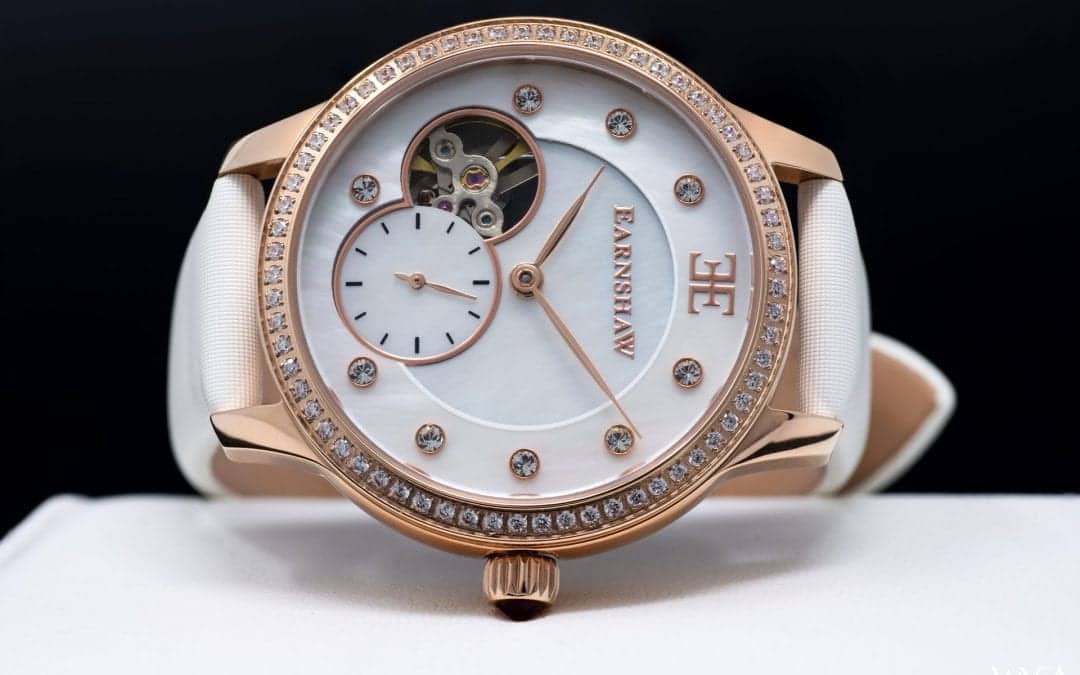 The Lady Australis is a bedazzled 36mm automatic that features feminine accents that are eye-catching but not quite over the top. It's an aesthetic hit (according to the ladies in my life that have seen it) thanks to the generous amount of jewels and the open heart display that stands prominently on the mother of pearl dial.
It's been a long time since I last had a bejeweled ladies watch here on WYCA. The most recent is the Kenneth Cole KC2508, which I reviewed nearly five years ago. Thankfully, the Earnshaw is a better piece. Let's take a closer look.
read more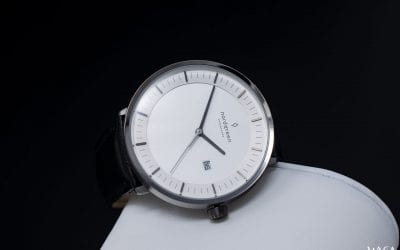 There's a place in every wardrobe for items of great design, and I'd posit to you that such a description is fitting for the Philosopher collection by Nordgreen. Styled by notable Scandinavian designer, Jakob Wagner, Nordgreen watches are meant to embody excellent design with an overarching focus on sustainability and social responsibility.
Nordgreen is a young microbrand with three collections: Infinity, Native, and Philosopher. All share a similar design language, though each is subtly unique in their own way. The two Philosophers I have here – sized 36mm and 40mm – are indeed quite attractive. Let's check them out in more detail.
read more